Passionate about Web Design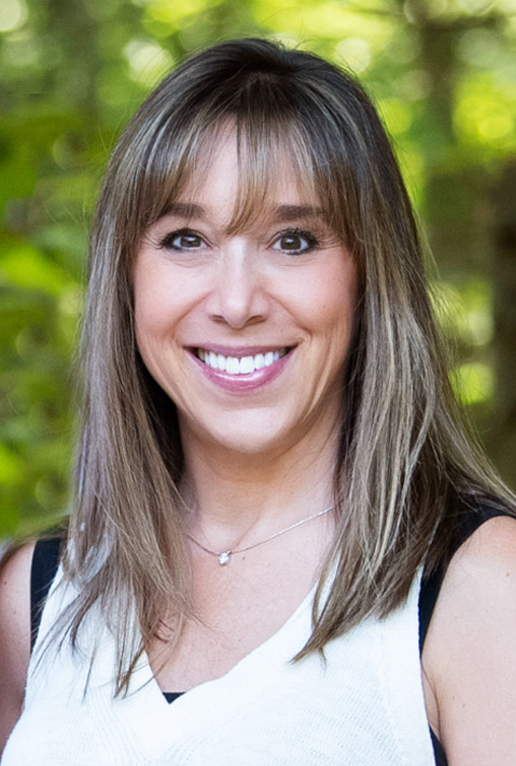 Sheila Margolis
Fairmount Web Design
After graduation with honors with a Bachelors of Business Administration and majoring in Management Information Systems from Ohio University, I worked as a computer systems analyst designing, developing and maintaining computer systems for The East Ohio Gas Company and Progressive Insurance. For several years, I provided web design and data management for various non-profits in my community. In 2012, I created Fairmount Web Design, focusing on working with small businesses, restaurants, professionals and non-profits to creatively develop and design their websites.
With open conversation and clear communication throughout each phase of the project, I'll listen to your needs and deliver a powerful plan for building or improving your online presence. Whether it's redesigning a fresh web experience or building one from scratch, I can create an engaging website to meet your needs. I work hard to deliver top quality work and ensure that you are as proud of your website as I am.
Ready to start your project?