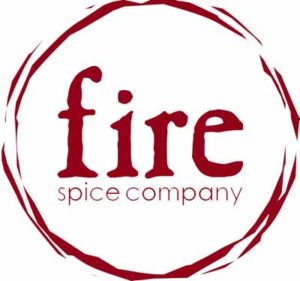 "I have never worked with a person or business that is more accommodating to the needs of their client. Sheila Margolis of Fairmount Web Design handles every request with speed, respect, professionalism and grace. She makes you feel like you are the only client and is always willing to put everything aside to handle the client's immediate needs. I cannot offer enough compliments to Sheila and her company. She made the entire web design process fun and created an exceptional, effective and easy to navigate site for me and my clients."

"I can't recommend Sheila highly enough for website design and maintenance. Her commitment to client satisfaction is made clear by her responsiveness and attention to client needs. She is extremely talented in this area; her work is impeccable and beautiful. It has been an absolute pleasure working with Sheila on two website designs to date."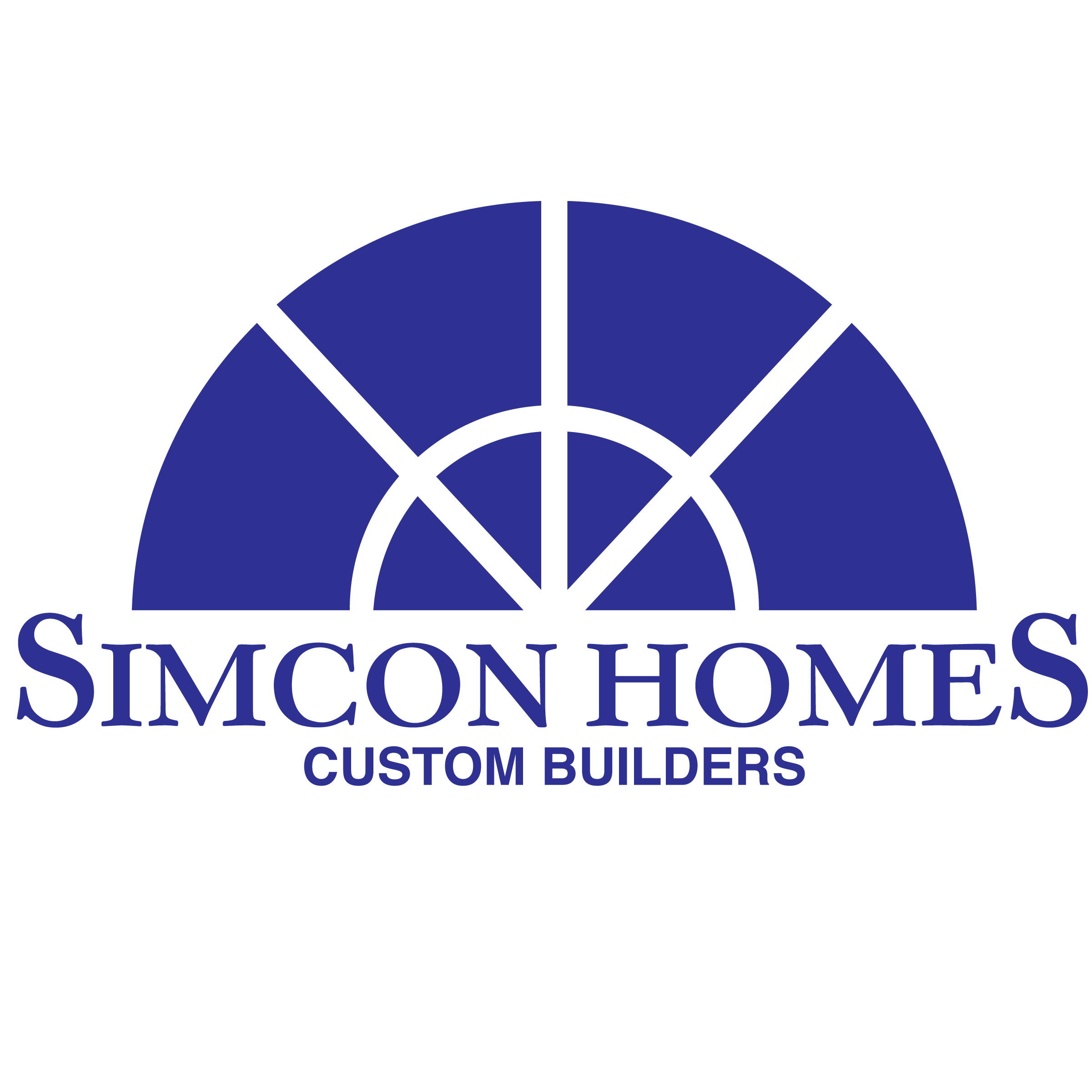 "Sheila – you did it again. This is the 2nd web site you have built for me and I could not be happier. You hit the nail on the head, the 1st time around. Not only is the site just the way I want it, you are a true pleasure to work with!! I would never think of working with anyone else."

"I want to thank Fairmount web design for its help in designing the website for Network Radiology. If I had known how efficient and creative Sheila would be in designing our website, I would have done this years ago. I am so pleased with the outcome and have received great feedback from our customers. I recommend Fairmount web design to other companies who require a website."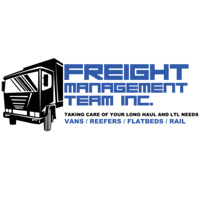 "Sheila and Fairmount Web Design were great! She put my website together in a timely manner, offered thoughtful suggestions and made corrections within minutes. So many people have reached out to me to congratulate me on having such a professional and functional website. I highly recommend her!"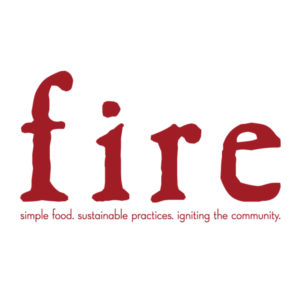 "After 14 years in the restaurant business, I have finally found a web designer that provides the best customer service and design services. Sheila bent over backwards to accommodate my team and their schedules and worked quickly and efficiently during all steps of the process. The final product is exceptional and I can't wait to work with Sheila again."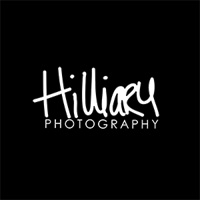 "Not only did Sheila develop a great new website for me – but she shared the same passion for creativity and the same excitement during the entire project as if it were her own. She is a great listener and truly had my needs in mind through each and every step. Her organization and attention to detail are incredible. You won't be disappointed!"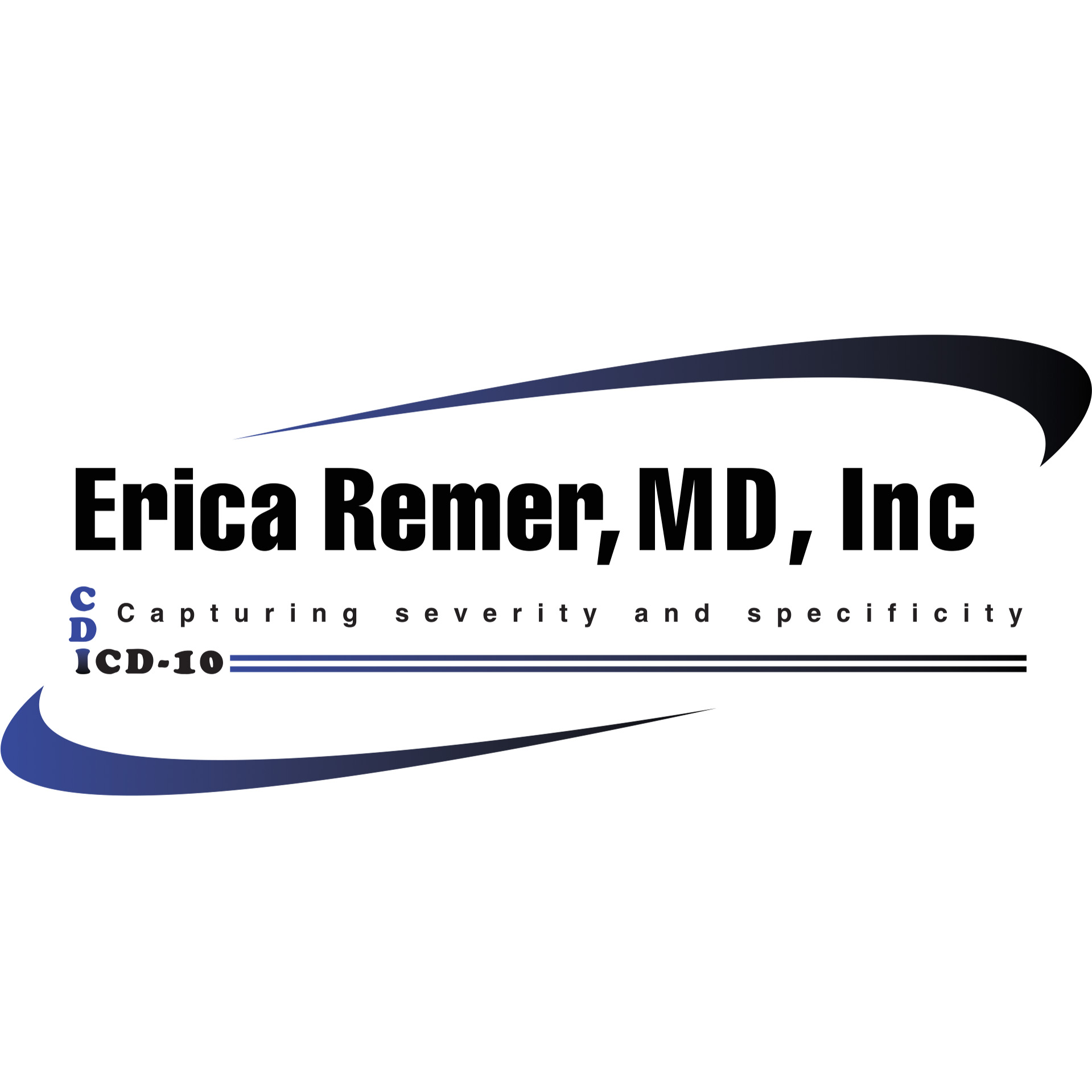 "I wanted to thank you for your alacrity and attention to creating my website for Erica Remer, MD, Inc. What I was looking for was a collaborator who would take my preferences into consideration and give me a website which would be user-friendly. I appreciated your being receptive to my input and you spent as much time as I needed to ensure that the website was just right, but provided a quick turnaround time so the site could get up and running. You made sure it was attractive on any platform. Your education on how to update and maintain my site will be key to its success. Thank you so much for your expertise!"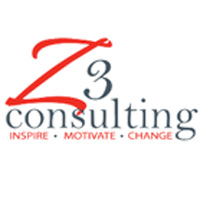 "The best part of working with Sheila is her reliability, quick turnaround, and website knowledge all wrapped up in a SUPER positive attitude. I have worked with several companies in the past who charged way out of the ball park while having slow turnaround, little knowledge on the most up to date information, and zero reliability. Fairmount Web Design is the total website solution!"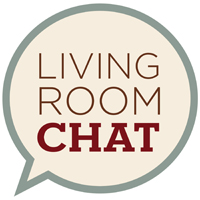 "Sheila Margolis has been a great partner for us. She is responsive and enthusiastic and kind and works hard to make sure we get just what we need. She is a problem solver and has made WordPress do things we never thought possible. We lucked out finding her."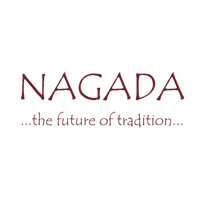 "I really enjoyed working with Sheila. She was extremely helpful and very efficient with her time. Any question asked was answered immediately and clearly. I am very happy with the end result of the www.nagadausa.com website. I would recommend her to anyone. Thanks Sheila!"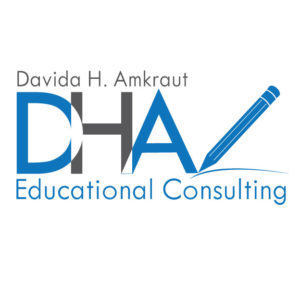 "Working with Fairmount Web Design was a dream! Coming in knowing nothing about designing a website, I was taken through the process step by step. I was given a set of tasks to complete and if I ever had any questions, I felt comfortable to reach out and answers were provided almost immediately. Fairmount Web Design tailored my website to my needs while introducing an artistic lens that ultimately produced a product that showcased my work and services. The work was done in a timely fashion and meetings along the way kept me informed and in the loop. I highly recommend Fairmount Web Design!"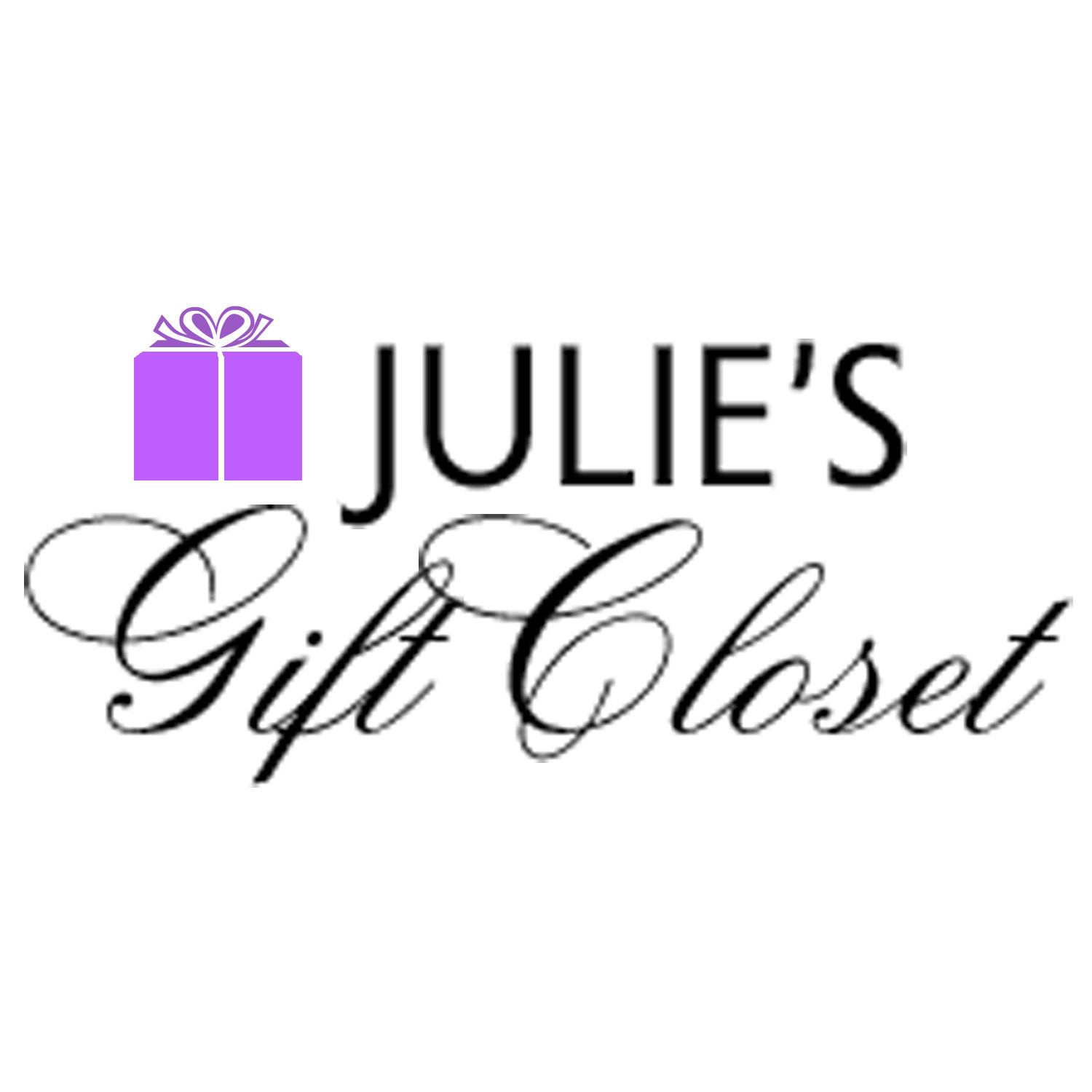 "Thank you Fairmount Web Design for my wonderful, new, e-commerce web site! You made a project that was very overwhelming to me seem understandable and do-able. Sheila, I love your "anything is possible" attitude, and the fact that you treated my business as if it were your own! Your amazing ability to organize tasks helped walk me thru this project step by step. I have already recommended Fairmount Web Design and will continue to do so – thank you for helping me to grow my business!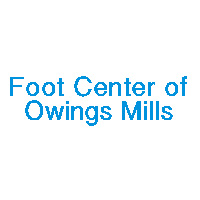 "On behalf of The Foot Center of Owings Mills, I would like to express our gratitude for the thorough and creative job Sheila Margolis of Fairmont Web Design did for our podiatry practice. She helped us and guided us through the process and helped us to find and implement what we needed. Sheila's knowledge, ideas and creativity played into every decision, and her patience and speed in development were so appreciated. She fielded our questions with grace and humor and the final product, our beautiful new web site, says it all. A daunting project was made enjoyable and exciting. I would strongly recommend Fairmount Web Design and Sheila Margolis for all your website needs."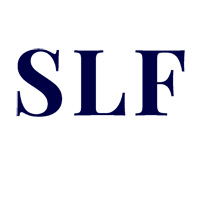 "Sheila Margolis of Fairmount Web Design created and maintains two Websites for my businesses. Both projects were completed quickly and on budget. Sheila added style elements and functionality to these Websites that exceeded my vision. Her work was outstanding."
Do you have a website we can help with?